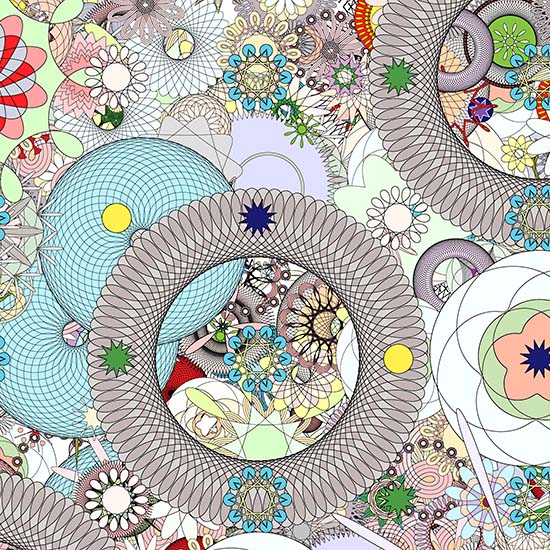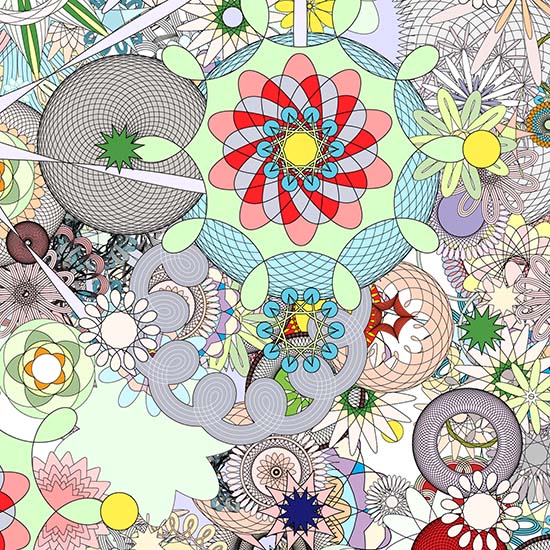 Endo31d (Details)

(2016) Archival inkjet on paper 23½"H x 20"W
1 A Tight Stomach
His stomach - the area above his stomach, actually - had been "tight" all day. Recently, this had been happening, but typically, it would go away or subside.
Perhaps some food and his evening whiskey would help. (The Laphroaig, he thought with a smile.)
The meal and libation gave some relief, but by bedtime, the 'tightness' had become a real annoyance.
Lying in bed, sleepless. It was not going to get better. He woke her, "Should I go to Urgent Care?"